Introducing WealthPoint Investment Bank, LLC
There's a grave statistic that every entrepreneur may face at some point. Roughly 30% of businesses that go to market actually complete a transaction. That means seven out of ten exit the process worse than empty-handed. The process results in a devastating waste of time, energy, money and resources.
At WealthPoint, we believe this statistic is the result of several industry norms embedded in traditional Investment Banking. It's something we've coined The Partial PresumptionTM. In these traditional approaches, the banker is introduced in conjunction with a transaction. Either they're bringing one to your doorstep, or they're helping you find one in the marketplace. This trajectory presumes you're equipped to evaluate what you're saying YES or NO to. There's also a presumption that a third-party transaction is the best solution for meeting your goals for yourself, your family and your key stakeholders.
Transitioning your business is one of the most important decisions of your life. Yet most entrepreneurs are asked to pull the trigger lacking sufficient information and perspective to make the best decision.
Now more than ever, Boomer Entrepreneurs are painfully aware that their runway for succession or exit is getting shorter and shorter. The danger of going down the wrong path is exacerbated because they may not have the time, energy or resources to mitigate a false start or a failed sale.
That's why we formed WealthPoint IB. All too often, we observed a crucial factor that placed entrepreneurs in the 70% statistic. They came to the table unclear about their objectives numerically, operationally and relationally and they didn't have a clear set of criteria for describing a win. WealthPoint's pre-market discovery model solidly fills this clarity gap.
WealthPoint IB vows never to leave the building until the ink is dry on a completed transaction. Our commitment to stewarding these final hours means that deals cross the finish line with momentum and satisfied outcomes.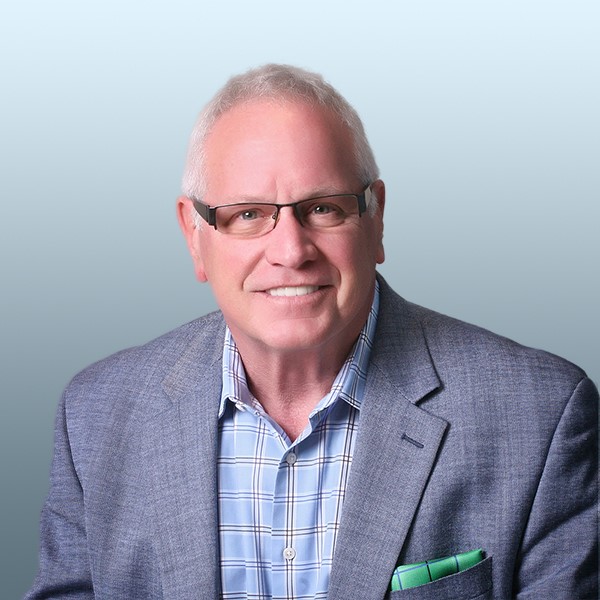 Tim Young
Director – Phoenix
Michael Kenneth, CPA
Director – Phoenix
Peter Miterko, J.D., LL.M., CEPA
Director – Denver
Shelley Forman, CPA
Director of Accounting & Finance – Phoenix
Savannah Wolach
Director of Operations – Phoenix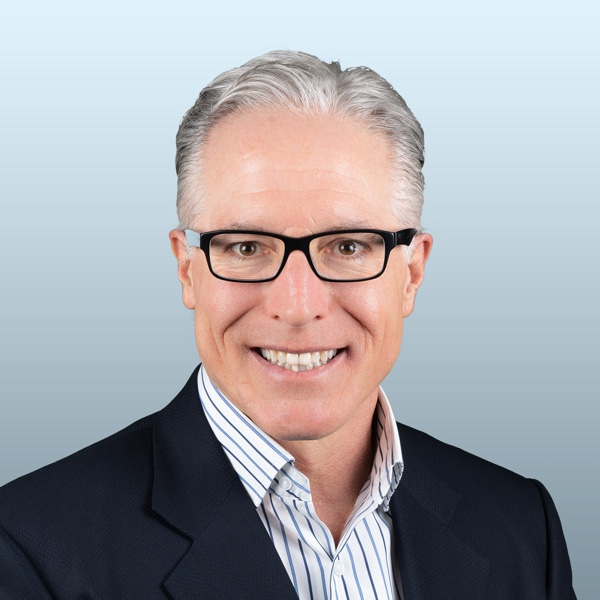 Frank Caputo, CEPA
Associate Director – Phoenix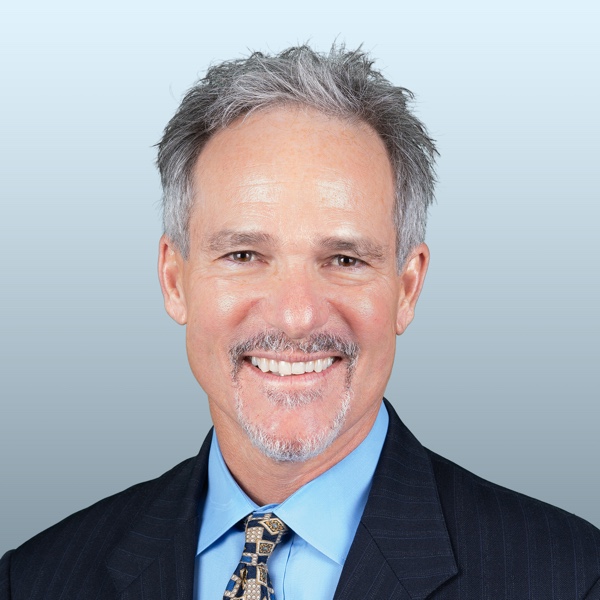 John Chionchio, CEPA
Associate Director – Phoenix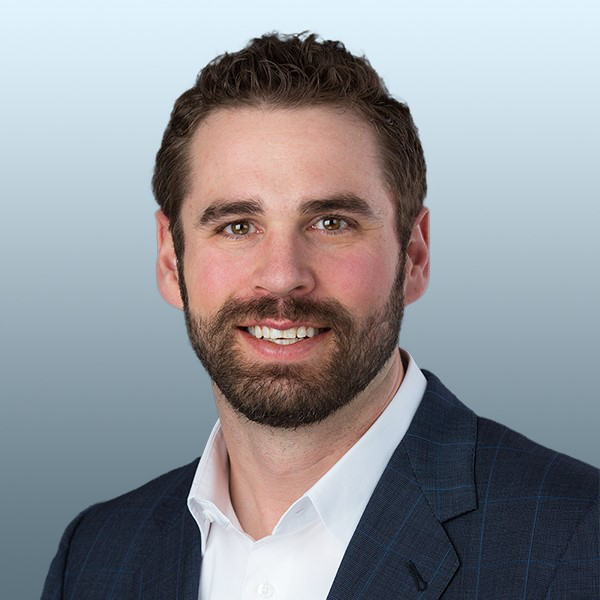 Joe Liggett
Associate Director – Denver
Caroline Diaz
Client Coordinator – Phoenix
As an investment bank, we can assist your business in raising funds to achieve a variety of objectives, such as acquisitions, reducing debt load, expanding existing operations or specific project financing. Capital can include some combination of debt, common equity, and preferred or hybrid securities such as convertible debt or debt with warrants. We will work with you to structure the transaction and to meet specific objectives.
We often represent companies in mergers, acquisitions, and divestitures. Example projects include the acquisition of a specific company, the sale of a company or a subsidiary of a company and assistance in identifying, structuring, and executing a merger, joint venture, or reorganization. In each case, we help provide a thorough analysis of the entity bought or sold, as well as a valuation range and recommended structure along with market conditions.
Our advisory services include assignments such as strategic exit planning, business valuations, assisting in financial restructurings and helping clients meet their short and long-term objectives.

Investment Banking Services

Strategic Advising

ESOP

Valuations

Financial Modeling

Improved Valuation Strategies
What transparency means in the investment banking world
At WealthPoint, our financial metrics incent a deeply satisfying result for the entrepreneur, family group, company and your key relationships with no predetermined outcome. Together with your key advisors, we navigate the client's options and choices in a manner that's both agnostic and transparent.
WealthPoint's Know your story
®

model
Born out of our innate intellectual curiosity to get to the root of your underlying aspirations, our model protects you from the devastation of unintended consequences. Prior to heading to market, we conduct deep discovery around the crucial questions – if, why, when and how – to best transition the business.
If a third-party transaction is your best answer, we look at a variety of transaction types, drilling deep and choosing carefully. If it turns out an internal transition is more amenable, we likewise explore your options, looking at the pro's and con's of various scenarios as they relate to your unique circumstances.
The heart of our process is modeling the upside and downside of your options in three essential realms: numerical, operational and relational.
Early-stage prudence multiplies later-stage wins
As a business owner, your big decisions are inseparable from who you are as a person. Your best decisions are infused with unshakable gut instinct. As a result of our Know your story model, you'll understand the impact of a YES/NO decision for yourself, and the people you care about most. And you'll maximize the gross and net of your choices – numerically, operationally and relationally.