For entrepreneurs and affluent family groups, complexity is the by-product of success. What if it wasn't?
Everyone to whom we're referred shares a common struggle.
Success hasn't made things simpler. Instead life has become more complex. Uncertainty lingers on the sidelines. If I continue down the path I'm on, will I get where I want to go?
It's logical to point fingers
at the technical realms as the source of unease. Conversations around accounting, legal, finance or insurance escalate the minutia and one of two paths prevail.
You either step away from the topic stopping short
of meaningful progress, or you do the least amount possible and go back to the busyness of life.
Complexity is a manmade obstacle.
It's created by people and process.
That which has been introduced can likewise be eliminated.
Advisors love great planning, in fact, we're often planning geeks by nature.
For entrepreneurs and families, planning should happen in the background.
It's what other people do after you make a decision.
At WealthPoint, we take you out of the traditional planning process and invite you into a decision-making process.
We replace complexity with leadership, helping you arrive at pinpoint wisdom about your desired outcomes. We collaborate intentionally and real-time with your trusted, longstanding advisors.
Know your story® is a decision-making model that simplifies your most daunting wealth-based choices, and eliminates the day-to-day minutia harbored by tremendous success.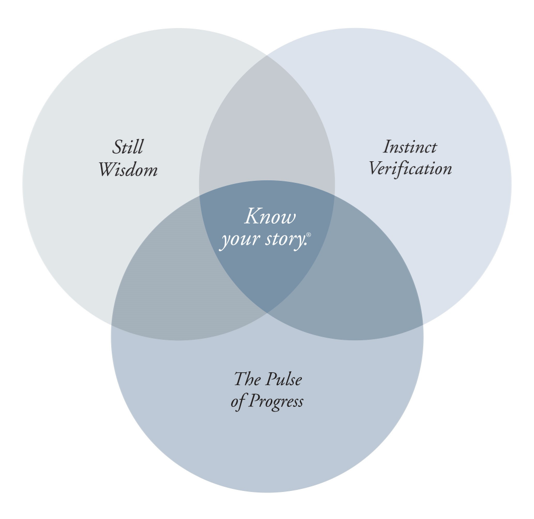 Learn More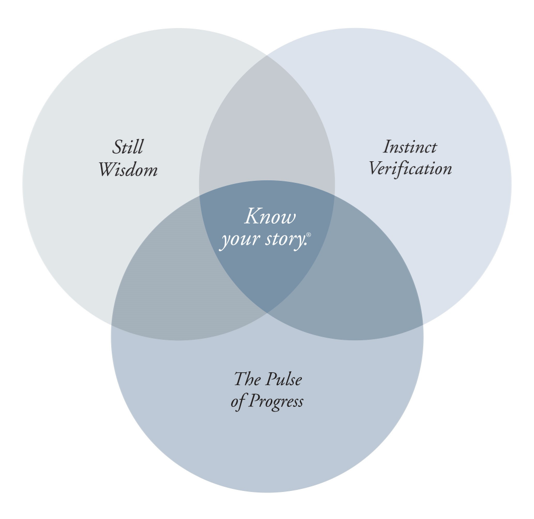 Our Practice
Our industry specialized professionals can help you with:
New Life Insurance Acquisitions
Large/Jumbo Case Management

Policies in Excess of $65 Million

Comprehensive Life Insurance Exit Analysis
Premium Financed Life Insurance
Life Settlements
PartnersFinancial/NFP – Member Firm
Private Placement Life Insurance (PPLI)
Know your story.

®

Unique Process

Succession and Exit Planning

Family Business Succession
Employee Stock Ownership Plan (ESOP)
Insider Transaction
Sale to Key People

Wealth Transfer Planning
M&A Preparation

Value Maximization Strategies

Proprietary Financial Modeling Tool - IV™
Non-Qualified Deferred Compensation
Supplemental Executive Retirement Plan (SERP)
Phantom Stock Plans or Stock Appreciation Rights (SAR)
Executive Compensation, Governance Consulting Services and Surveys