Often in financial services, conversations jump from a white board to a request for action in a matter of hours.
Play Video
Watch Video
See the upside and the downside, not just the bright side.
Proprietary IV
TM

software integrates all financial variables in a single place, adjustable real-time.
We can't help but wonder which relevant wealth points were skipped.
During Instinct Verification, we create a broad and thorough snapshot of your current situation in three essential realms: numerical, operational and relational.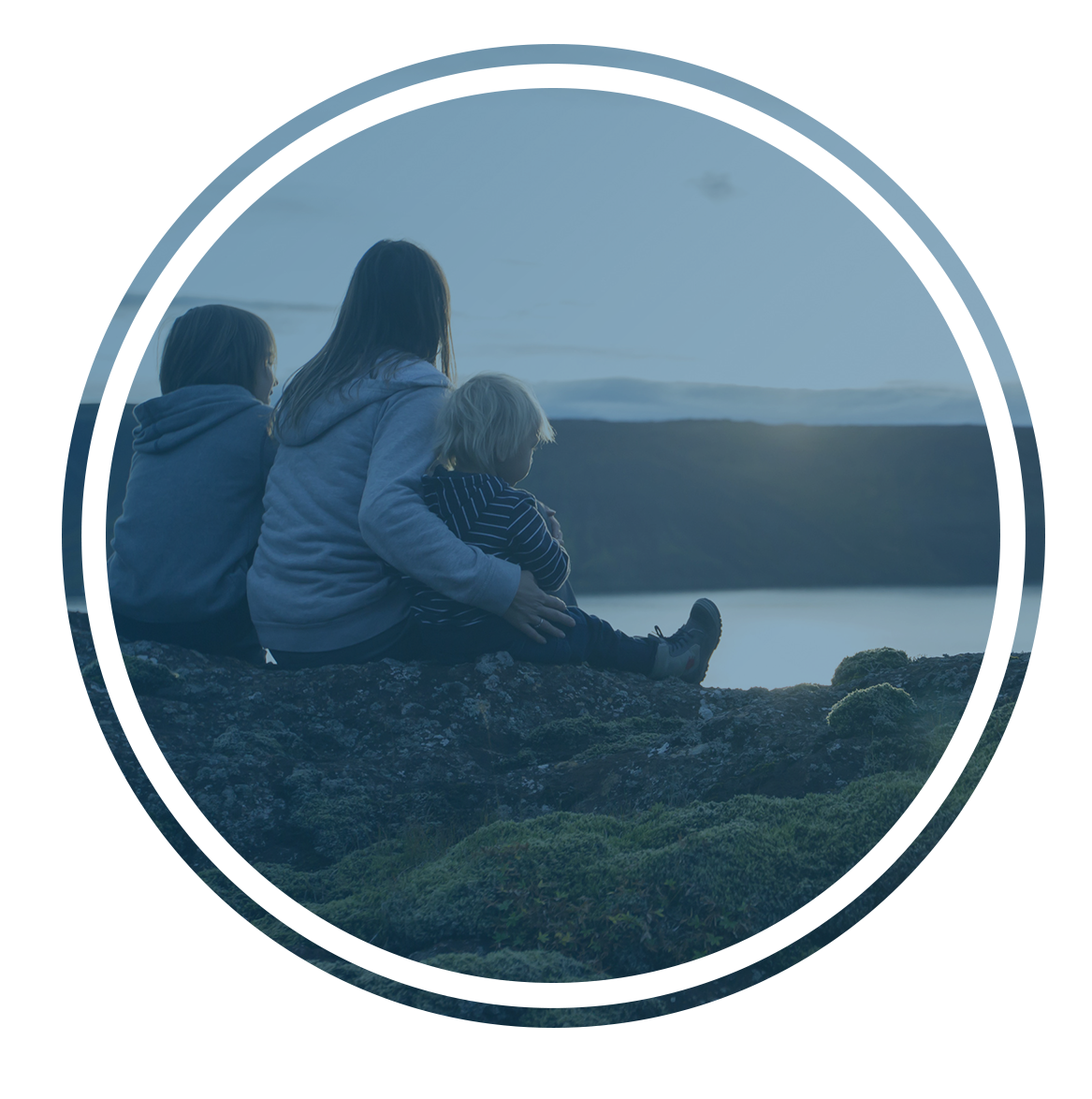 We utilize our proprietary IV

TM

technology to show real-time numerical integration of every asset
All in one place and perhaps for the first time, you'll see your documented goals, their current projected outcomes, and how to mitigate risks that threaten your stated objectives.
Do the numbers work? Stress-test the analysis with both best-case and worst-case assumptions to understand where the strategy works and where it leads to a negative outcome.
Is the structure in place to achieve the objective? Ensure there's the right team and best practices in place to carry the proposed plan to fruition.
Who's impacted by the proposed strategy? Identify how key relationships will be affected by the proposed plan and evaluate any unintended consequences.
New planning strategies are typically built on good things happening.
In our experience, entrepreneurs and affluent family groups crave a clear picture of worst-case scenarios.
With our IV
TM

technology, together we stress-test existing and new strategies, revealing:
• The upside and downside of any decision
• The intended and unintended consequences
• Related and seemingly unrelated impact
Our Practice
Our industry specialized professionals can help you with:
New Life Insurance Acquisitions
Large/Jumbo Case Management

Policies in Excess of $65 Million

Comprehensive Life Insurance Exit Analysis
Premium Financed Life Insurance
Life Settlements
PartnersFinancial/NFP – Member Firm
Private Placement Life Insurance (PPLI)
Know your story.

®

Unique Process

Succession and Exit Planning

Family Business Succession
Employee Stock Ownership Plan (ESOP)
Insider Transaction
Sale to Key People

Wealth Transfer Planning
M&A Preparation

Value Maximization Strategies

Proprietary Financial Modeling Tool - IV™
Non-Qualified Deferred Compensation
Supplemental Executive Retirement Plan (SERP)
Phantom Stock Plans or Stock Appreciation Rights (SAR)
Executive Compensation, Governance Consulting Services and Surveys
Know all of your choices, not just the ones on the table.
Learn More