One of the primary reasons entrepreneurs and affluent family groups stop short of executing planning is accountability. Who will steward the financial, legal and business aspects to fruition?
Play Video
Watch Video
We create clear accountability metrics for all parties, including ourselves.
Integrity is defined by what happens after everyone leaves the room.
For every big purchase, there's a carrying cost to owning what you acquired.
The same holds true for planning. After you make a big decision, our model kicks into high gear.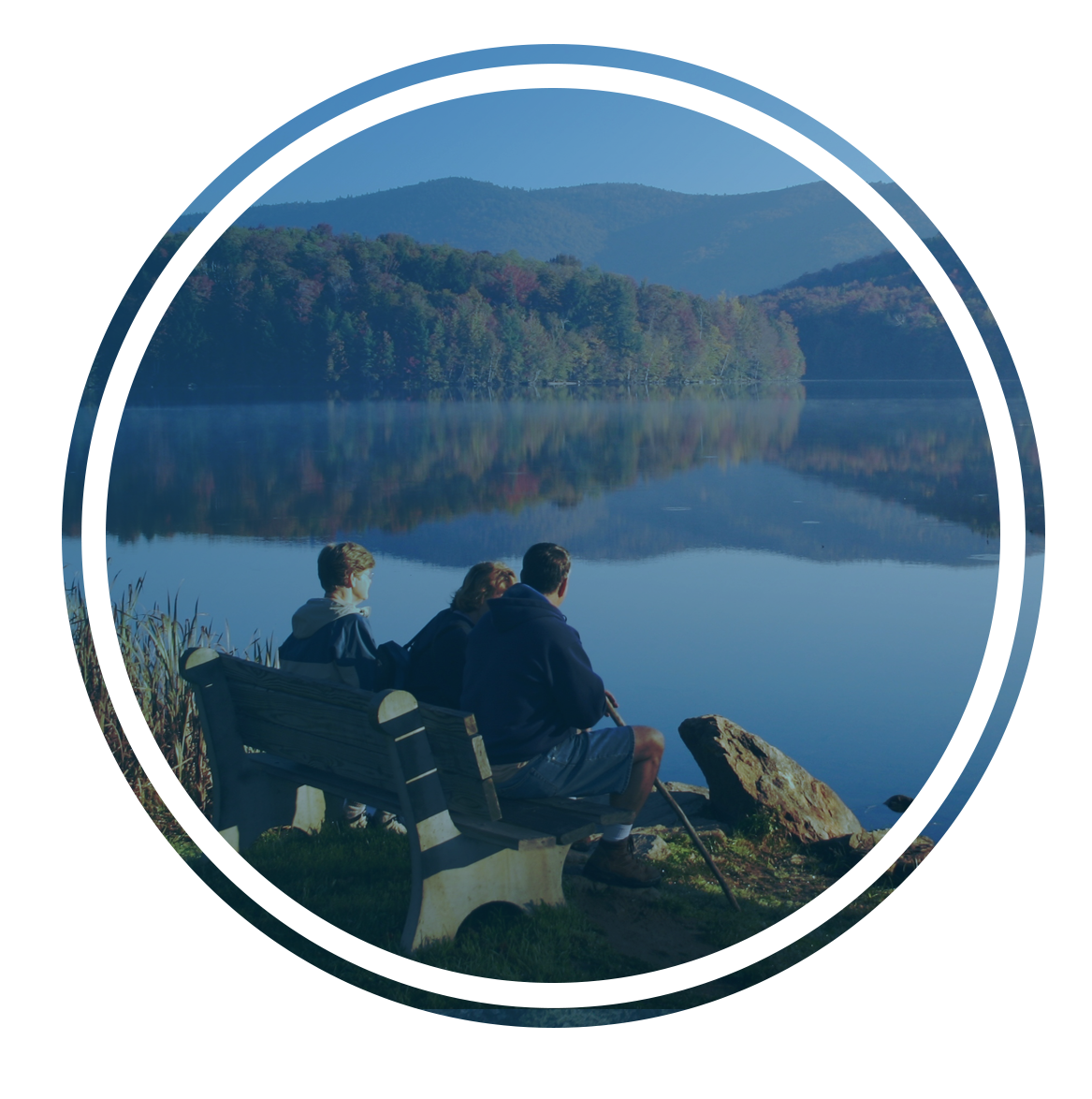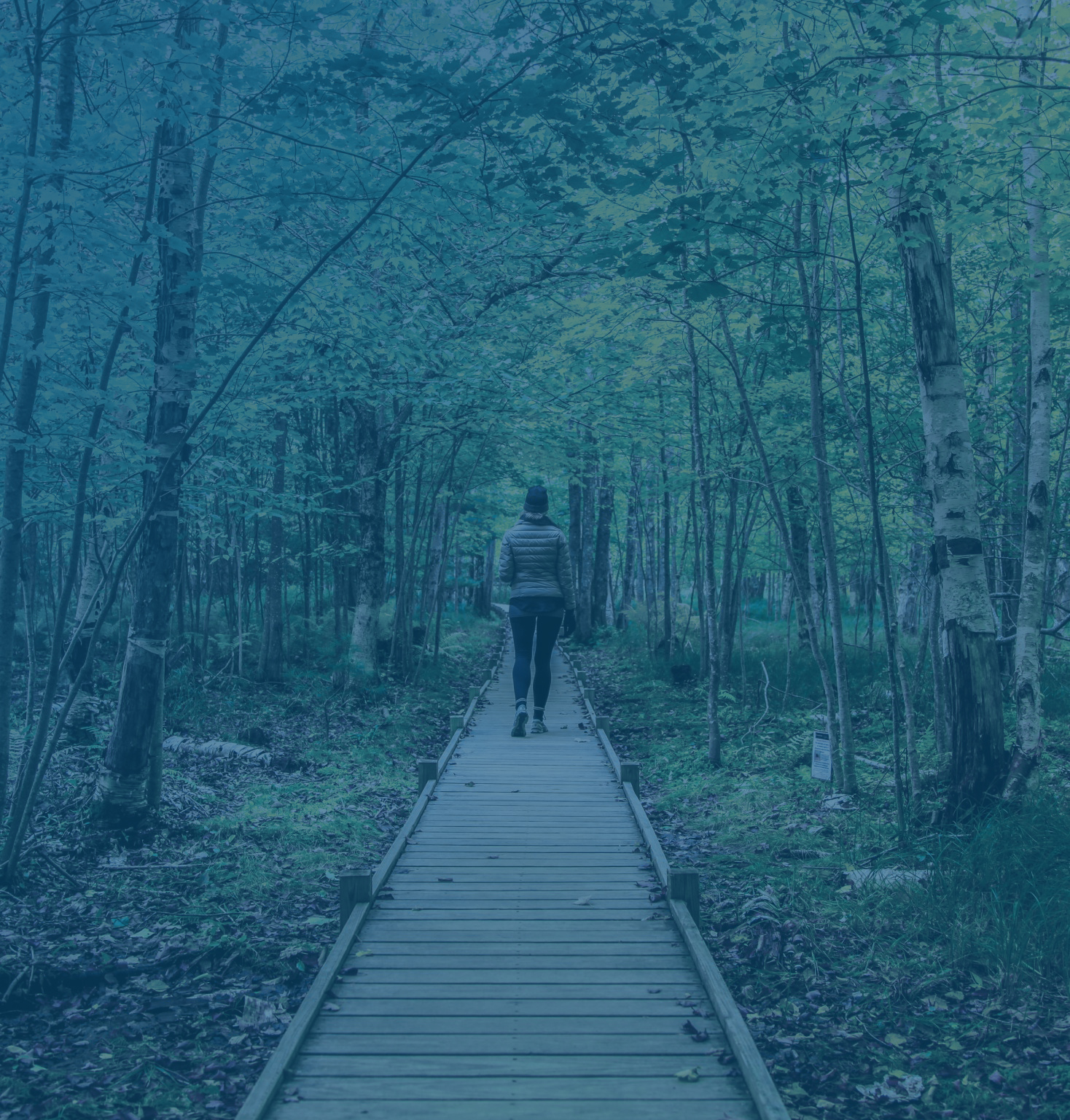 The Pulse of Progress is our model for proactive, real-time collaboration with your complete advisory team.
Our role as project manager eliminates your complexity, replacing it with leadership by your collective advisory team.
We back our promises with the kind of technology, communications systems and embedded check points you'd find in a well-run corporation.
It speaks to the integrity that remains when everyone leaves the room.
We finish up, follow through and proactively tend to our commitments and our relationships long after the industry's short-term promises and shiny objects have lost their luster.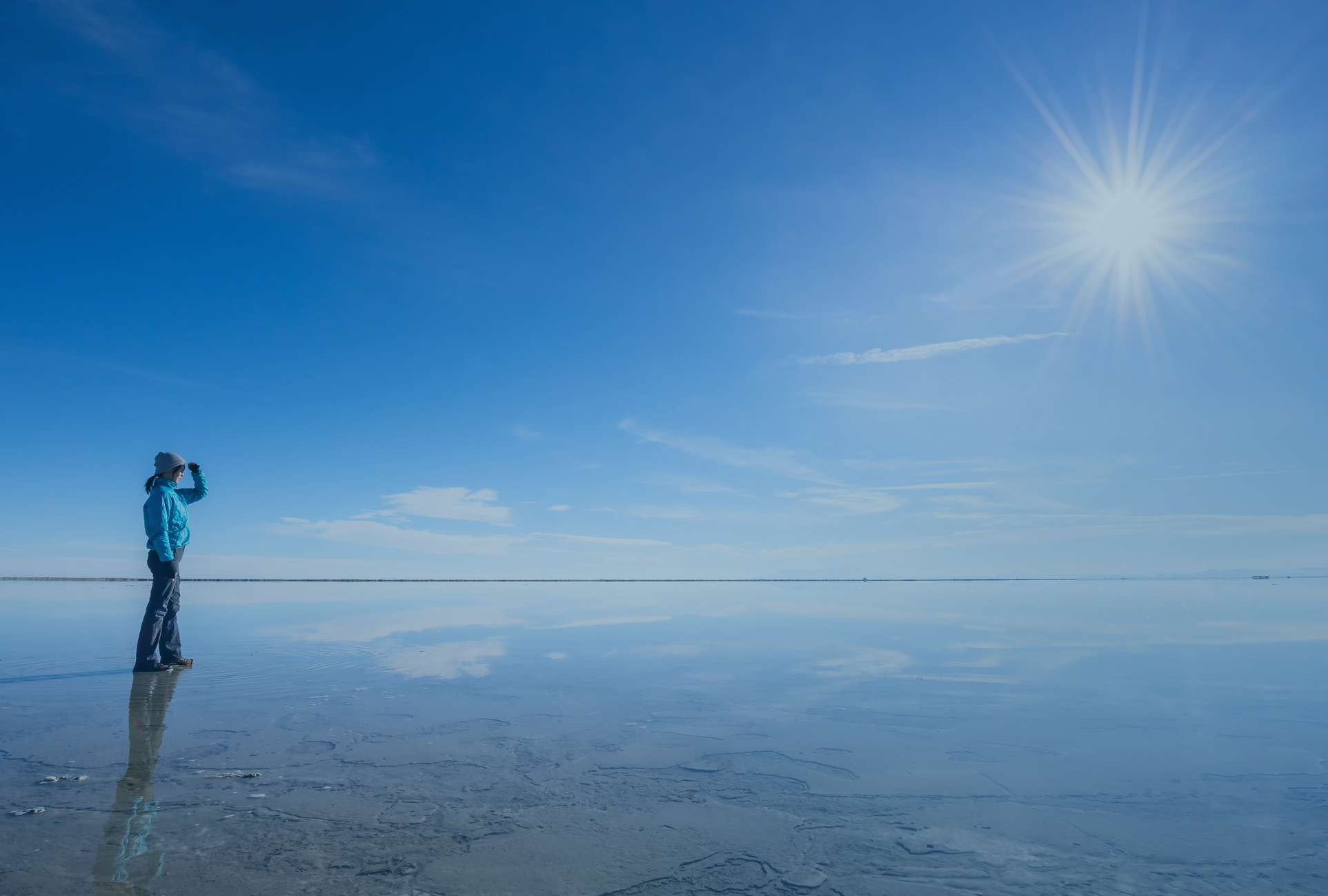 Our Practice
Our industry specialized professionals can help you with:
New Life Insurance Acquisitions
Large/Jumbo Case Management

Policies in Excess of $65 Million

Comprehensive Life Insurance Exit Analysis
Premium Financed Life Insurance
Life Settlements
PartnersFinancial/NFP – Member Firm
Private Placement Life Insurance (PPLI)
Know your story.

®

Unique Process

Succession and Exit Planning

Family Business Succession
Employee Stock Ownership Plan (ESOP)
Insider Transaction
Sale to Key People

Wealth Transfer Planning
M&A Preparation

Value Maximization Strategies

Proprietary Financial Modeling Tool – IV™
Non-Qualified Deferred Compensation
Supplemental Executive Retirement Plan (SERP)
Phantom Stock Plans or Stock Appreciation Rights (SAR)
Executive Compensation, Governance Consulting Services and Surveys