Too often in financial services, courting begins based on the specific agenda that a new advisor brings to the table.
Play Video
Watch Video
We help you navigate wealth the same way you naturally do your best thinking.
You'll arrive at unshakable gut instincts about what matters most.
The perspective seems limited, yet it's impossible to discover what's missing from conversation.
Uncertainty about their motivations, and your desired outcomes, can leave you guarded about what to disclose.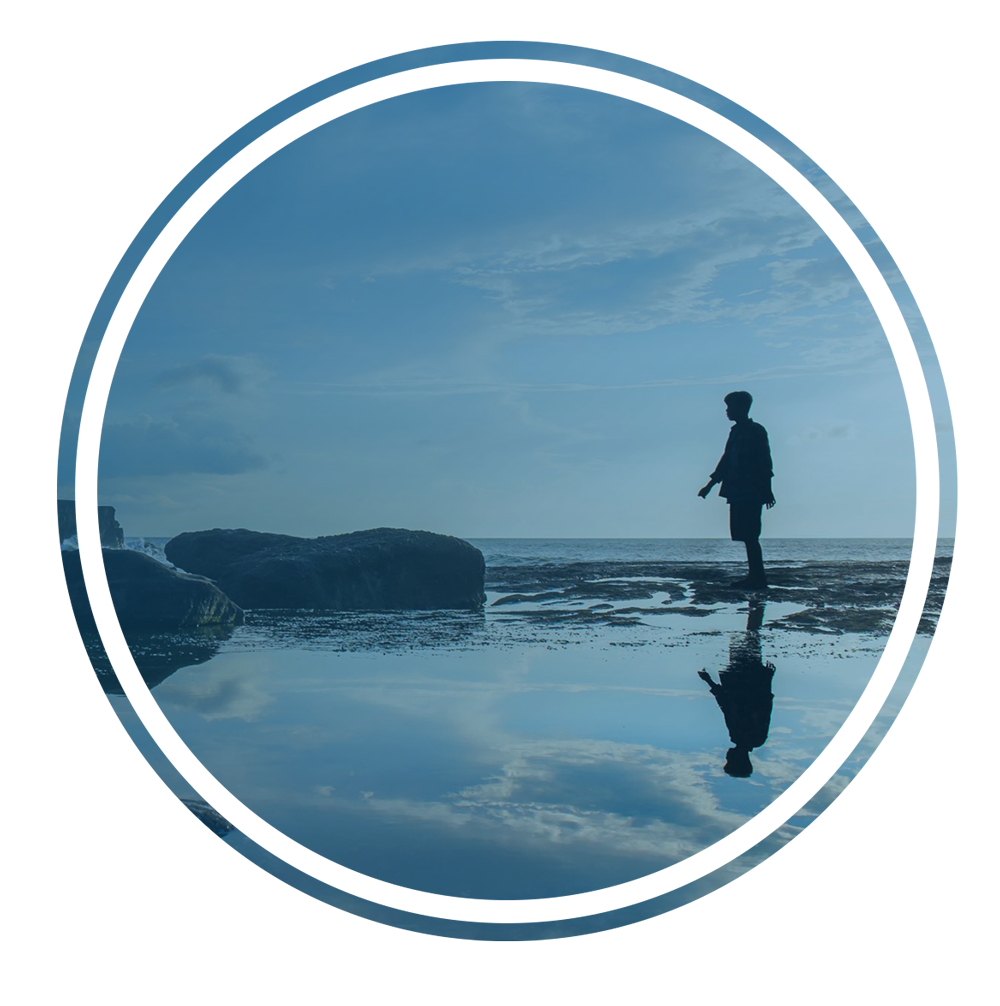 WEALTHPOINT ADDRESSES
Decision-making
In contrast, Still Wisdom honors the fact that your big decisions are inseparable from who you are as a person.
Confident decision-making is driven by unshakable gut instincts about what matters most.
Desired Outcomes
We begin every potential relationship with deep intellectual curiosity to uncover what everyone at the table desires.
Subconscious layers of bias peel away and give rise to pinpoint wisdom about desired outcomes. It's that place of instinctual decision-making you know and trust. That's why we call it Still Wisdom.
Our Practice
Our industry specialized professionals can help you with:
New Life Insurance Acquisitions
Large/Jumbo Case Management

Policies in Excess of $65 Million

Comprehensive Life Insurance Exit Analysis
Premium Financed Life Insurance
Life Settlements
PartnersFinancial/NFP – Member Firm
Private Placement Life Insurance (PPLI)
Know your story.

®

Unique Process

Succession and Exit Planning

Family Business Succession
Employee Stock Ownership Plan (ESOP)
Insider Transaction
Sale to Key People

Wealth Transfer Planning
M&A Preparation

Value Maximization Strategies

Proprietary Financial Modeling Tool - IV™
Non-Qualified Deferred Compensation
Supplemental Executive Retirement Plan (SERP)
Phantom Stock Plans or Stock Appreciation Rights (SAR)
Executive Compensation, Governance Consulting Services and Surveys
See the upside and downside of any decision before you make it.
Learn More