All too often in planning, entrepreneurs and affluent family groups are asked to make big decisions lacking the raw material you need to make great decisions.
Play Video
Watch Video
Finally, urgency aligns with your desired outcomes, not abstract transactions.
We hear from all stakeholders at the onset. Anything else is inefficient.
Much of the industry comes to your planning table armed with something we call The Partial Presumption™
It's a limited perspective driven by a silo of expertise or a shiny object of solution.
You and your longstanding advisors can sense something's missing.
There's too much at stake with your wealth, your business and your relationships to risk faltering. So, you abandon the process and back away from the table.
In our experience, unspoken truths take up more space in professional relationships than spoken ones.
To help you make great decisions, we must mutually commit to deep discovery at the onset of our work.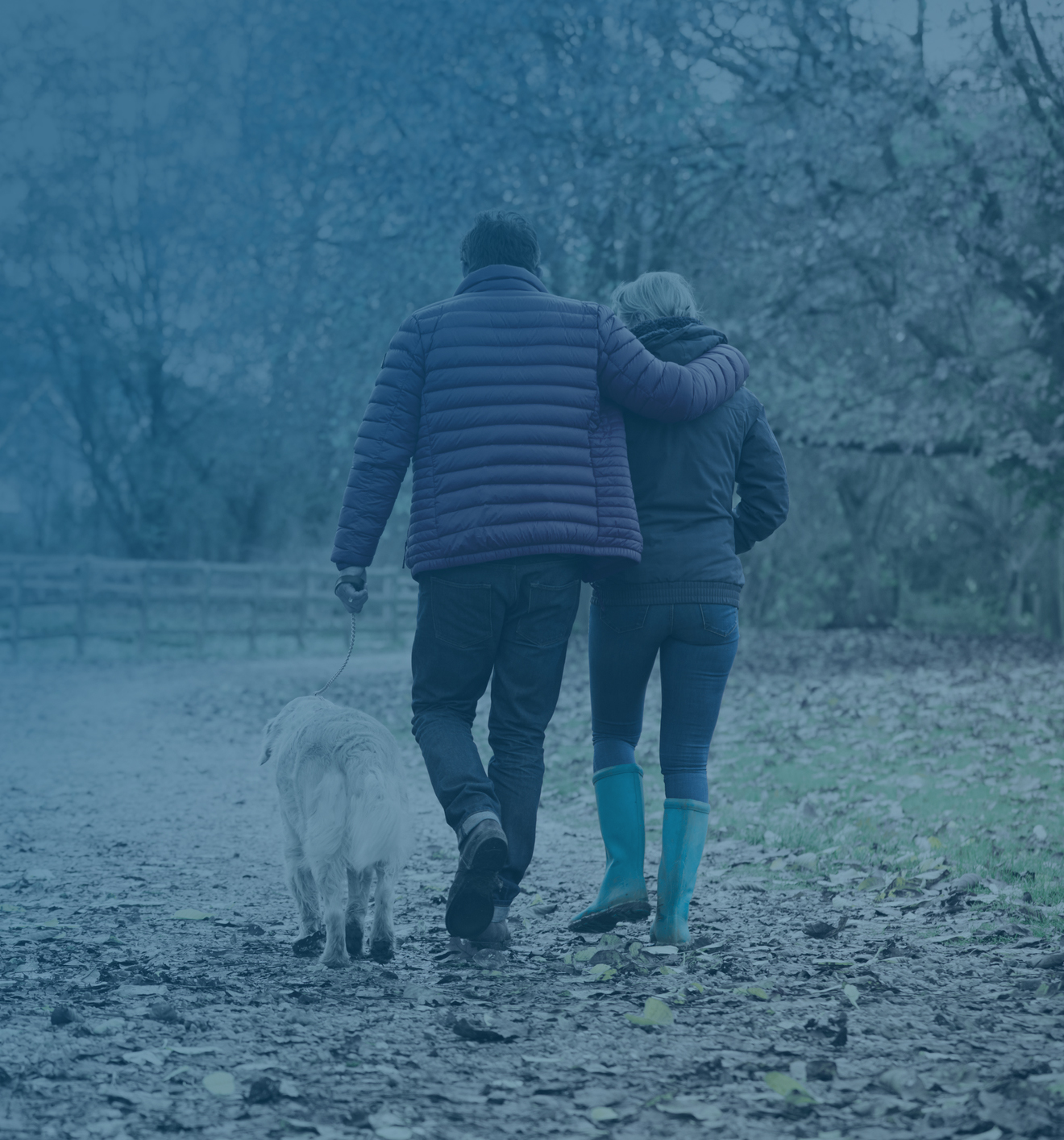 Know your story

®

is our unflinching three-layer commitment to:
1
Help you get to instinctual clarity about how you'd like your story to play out from here forward.
2
Take the time and have the respect to hear the full story of all of the stakeholders in the process before recommending or expecting any action.
3
Be mutually transparent. If we expect you to bare the soul of your life's work, it should be mutual. Ask us anything you'd like about our business model, fees, compensation or conflicts of interest.
Clients tell us that for the first time, urgency is tied to their desired outcomes, not abstract transactions. And, they finally have relevant metrics for decision-making.
Our Practice
Our industry specialized professionals can help you with:
New Life Insurance Acquisitions
Large/Jumbo Case Management

Policies in Excess of $65 Million

Comprehensive Life Insurance Exit Analysis
Premium Financed Life Insurance
Life Settlements
PartnersFinancial/NFP – Member Firm
Private Placement Life Insurance (PPLI)
Know your story.

®

Unique Process

Succession and Exit Planning

Family Business Succession
Employee Stock Ownership Plan (ESOP)
Insider Transaction
Sale to Key People

Wealth Transfer Planning
M&A Preparation

Value Maximization Strategies

Proprietary Financial Modeling Tool - IV™
Non-Qualified Deferred Compensation
Supplemental Executive Retirement Plan (SERP)
Phantom Stock Plans or Stock Appreciation Rights (SAR)
Executive Compensation, Governance Consulting Services and Surveys
(Mutual Transparency + Mutual Ownership) x The Pulse of Progress = Quantifiable Results
Areas we help our clients
We help our clients overcome three distinct challenges