WealthPoint is headquartered in Phoenix, Arizona with offices in Denver, Los Angeles and Chicago. We specialize in providing a holistic approach to business and life insurance advisory services with a focus on succession, exit and wealth transfer planning. We serve affluent family groups and entrepreneurs from closely held companies throughout the U.S. Our unique Know your story®️ Process helps clients achieve better business results and navigate the issues they face surrounding complexity, uncertainty and collaboration.
Our Practice
Our industry specialized professionals can help you with:
New Life Insurance Acquisitions
Large/Jumbo Case Management

Policies in Excess of $65 Million

Comprehensive Life Insurance Exit Analysis
Premium Financed Life Insurance
Life Settlements
PartnersFinancial/NFP – Member Firm
Private Placement Life Insurance (PPLI)
Know your story.

®

Unique Process

Succession and Exit Planning

Family Business Succession
Employee Stock Ownership Plan (ESOP)
Insider Transaction
Sale to Key People

Wealth Transfer Planning
M&A Preparation

Value Maximization Strategies

Proprietary Financial Modeling Tool - IV™
Non-Qualified Deferred Compensation
Supplemental Executive Retirement Plan (SERP)
Phantom Stock Plans or Stock Appreciation Rights (SAR)
Executive Compensation, Governance Consulting Services and Surveys
WealthPoint is driven by the following core values.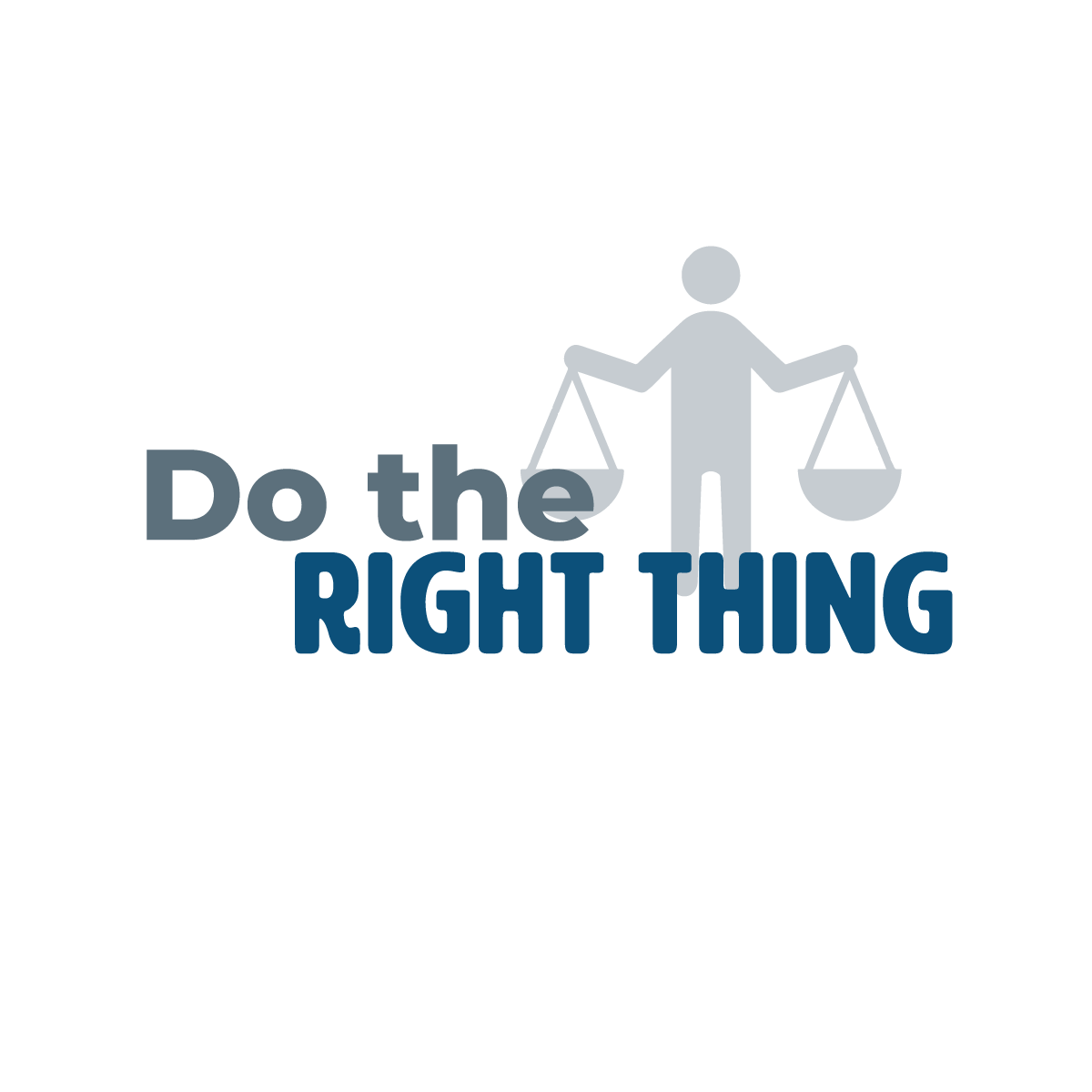 INTEGRITY
TRANSPARENCY
OTHERS FIRST
CARING
PHILANTHROPIC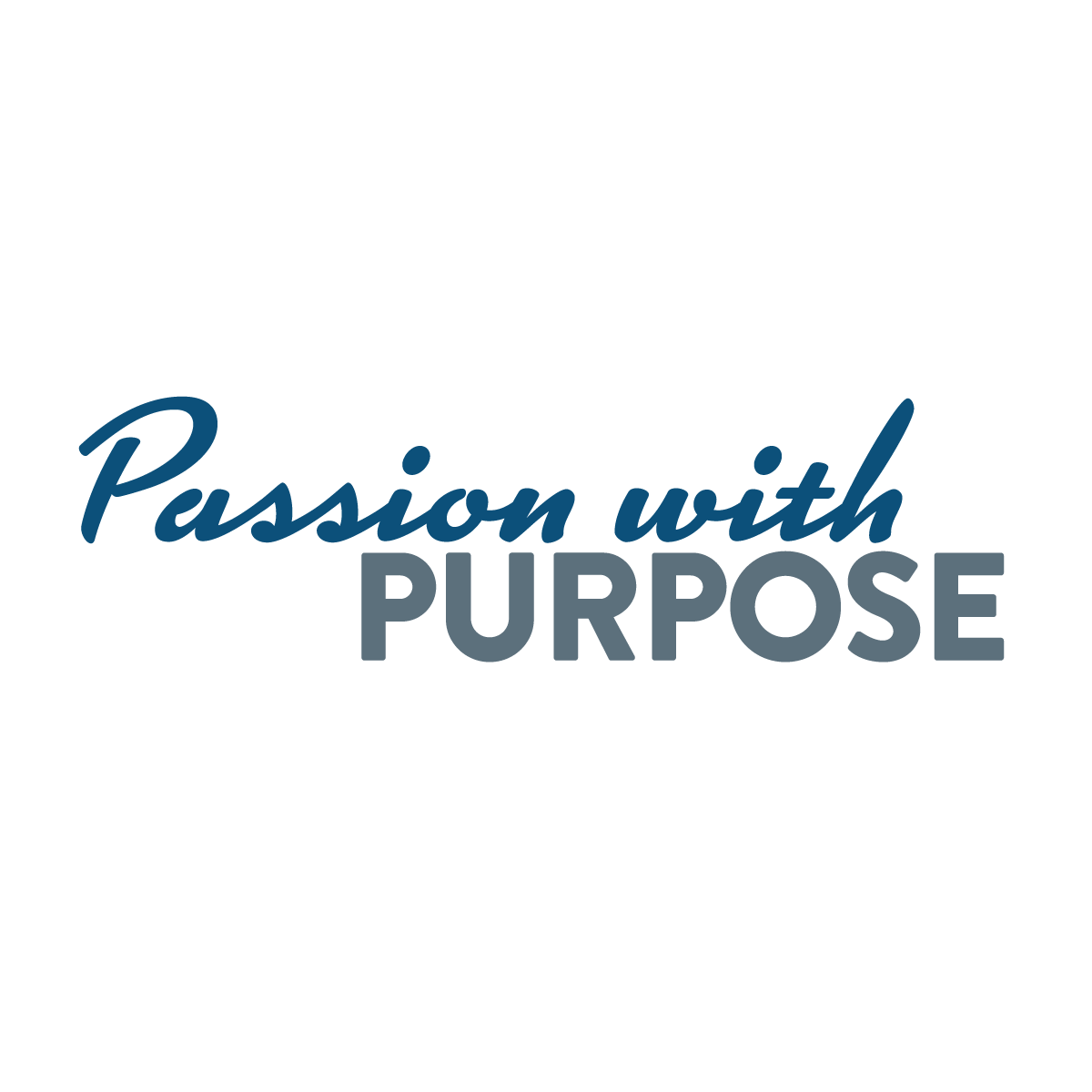 SHARED PURPOSE
INSPIRATIONAL
PRODUCTIVE CONFLICT
GIVE FIRST
BALANCE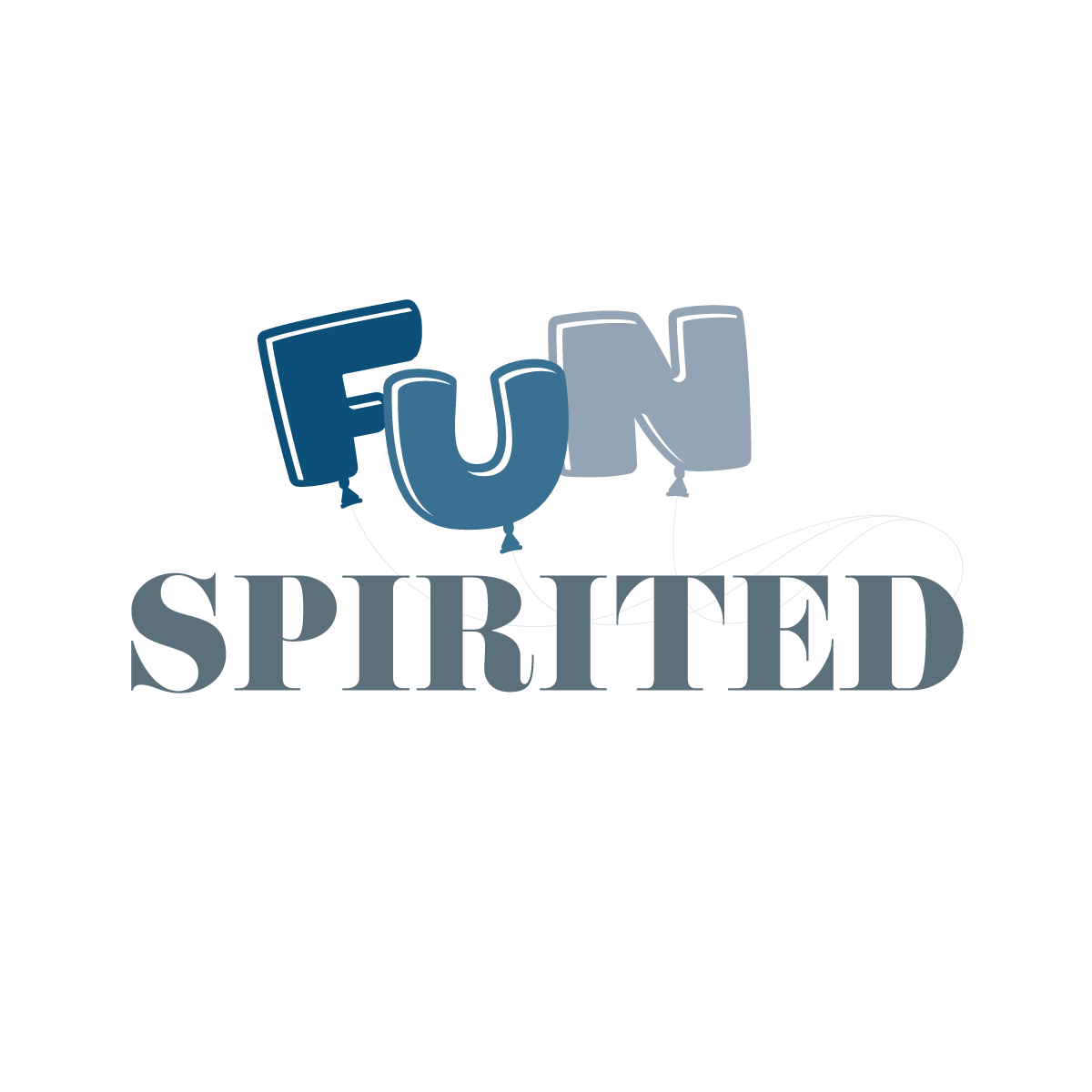 SENSE OF HUMOR
FUN
LAUGH OFTEN
GRATEFUL
VULNERABLE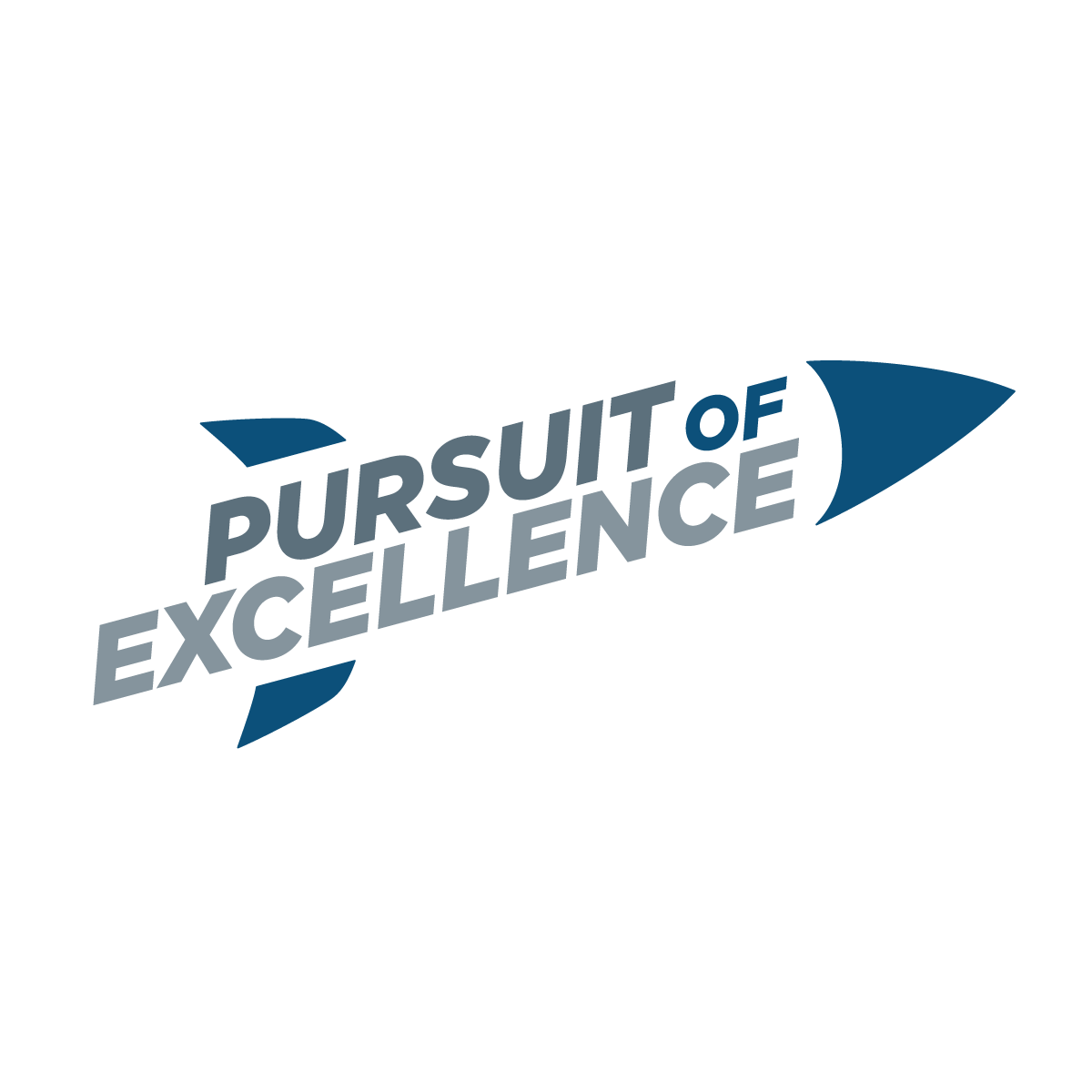 ALWAYS LEARNING
COMPETITIVE SPIRIT
COLLABORATIVE
ACCOUNTABILITY
HUMBLE